Strengthening youth initiatives of young Roma and non-Roma for mutual respect and European citizenship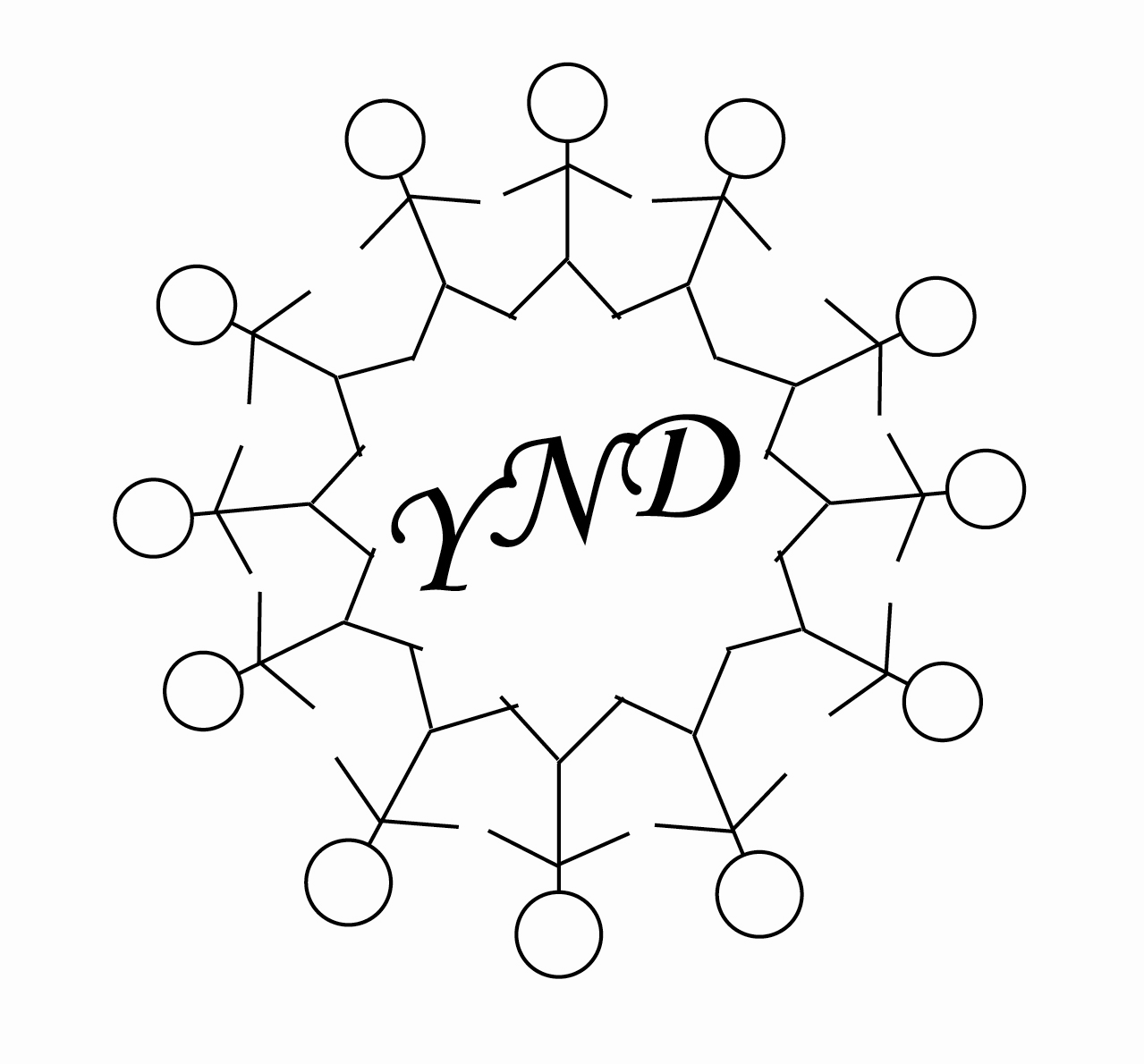 With the initiative of "Youth Network for Development"- ternYpe member organization from Bulgaria, and the support of the Youth in Action Program, 33 young Roma and non-Roma from 8 countries of Europe will gather for a 7 days training course which will be held  in Razlog, Bansko Blagoevgrad Bulgaria. Under the title "Strengthening youth initiatives of young Roma and non-Roma for mutual respect and European citizenship"
We aim to empower young people to strengthen their dialog and cooperation, practice effectively the active citizenship and try to develop together  innovative ideas for effective, common, creative youth initiatives.
By sharing the  experiences, good practices, mobilizing the Roma and non Roma youth through intercultural dialogue, creative actions and  non-formal  learning we want to train and enhance the capacity, creativity and initiative of active and potential young Roma, and to develop human resources in Roma organizations and networks working for active citizenship, an inclusive knowledge-based society  and non-discriminatory enjoyment of citizens rights and responsibilities for all European citizens. Learning by sharing, working groups and plenum sessions on interesting themes for youth initiatives such as sport, culture, art, healthy lifestyle, advocacy, community problems, intercultural dialogue will be the way that the Roma and non Roma youth will work together during the TC. Youths from 8 EU countries will interact, visit, and meet youth communities in Razlog and Bansko Blagoevgrad.
The TC was designed based on the ternYpe strategy and our goals to build a strong independent youth network capable to address the needs of the members, partners and Roma youth from all levels with the specific objectives to build the capacity of the members and to create a platform of exchange of experience.