Macedonia: RROMA
Projects
---
About RROMA

RROMA – Regional Roma Educational Youth Association is the name of a Roma youth network formed on the 15-th of December 2007. RROMA is working on youth empowerment and mobilization through creativity and campaigning. Our vision for the youth is them to become promoters of positive values and active factor in the social happenings, which will reflect in the communities by helping shaping their own future and life in a better direction. By doing so, they become active citizens and creators of public policies concerning them and the Roma community.(more)...  
Mission and Vision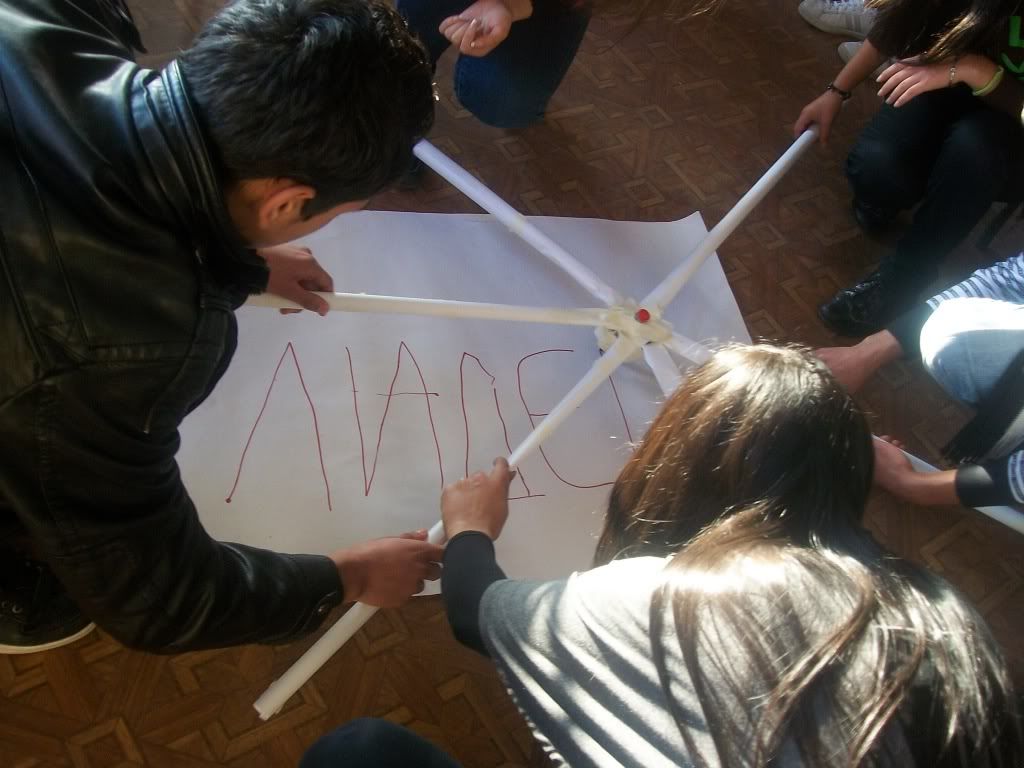 RROMA as an informative educational centre for supporting young Roma from the north-east region of the Republic of Macedonia works on affirmation and promotion of the opportunities for personal development and integration, as well as promoting active citizenship and self-inclusion in the creation of youth policies of young Roma. Or with other words, to empower and mobilize as many youth as possible through creativity and campaigning to become assertive and active citizens. (more)...
We believe that youth can take part in the decisions we make! Not tomorrow! Today!
---
Contact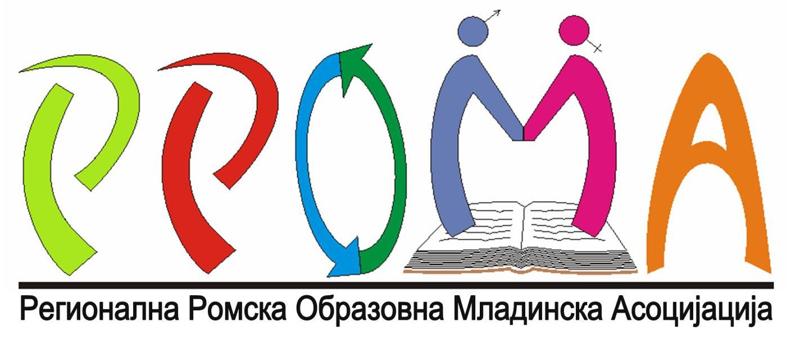 Regional Roma Educational Youth Association – RROMA
Toso Kukovski str. 36
PO Box 32
1360 Kratovo
Republic of Macedonia                                             
Office/fax: +38931481189
Cell-phone: +38978211252; +38978211253      
info@rromassn.org                        
http://rromassn.org