7th ternYpe Networking Meeting and General Assembly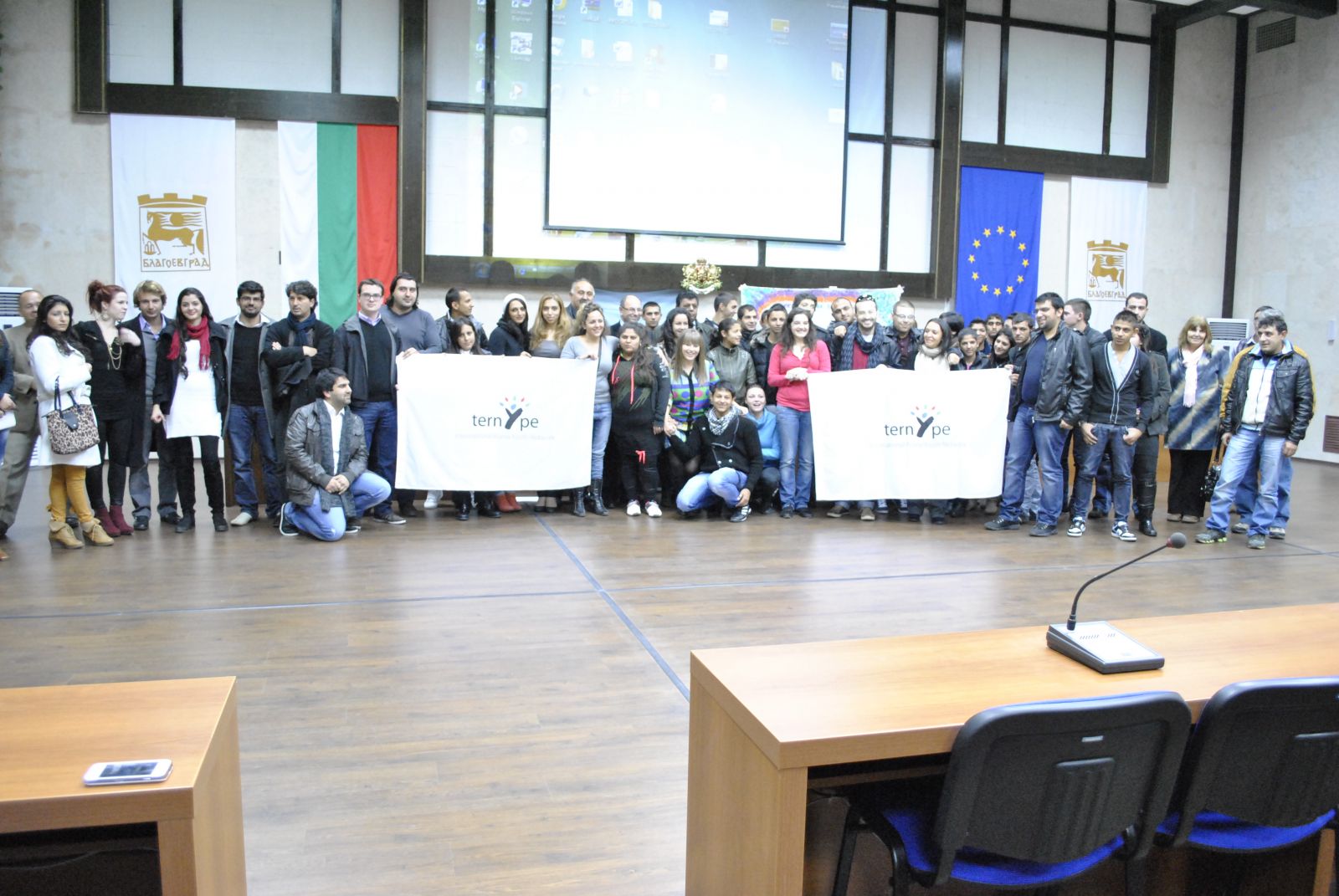 From November 26-30th, ternYpe - International Roma Youth Network organized in Blagoevgrad, Bulgaria, the seminar "Strengthening the ternYpe youth movement for respect between Roma and non-Roma youth" to reflect, to share experiences, to discuss the internal development of the network, and to discuss the specific action plan which reflects the ternYpe strategy. 30 youth leaders, representing their organizations from 9 different ternYpe member countries came together to discuss about their engagement, achievements and challenges for the empowerment and mobilization of Roma youth, and new actions and cooperation on international level were developed. The plans of 2013 include the ternYpe Academy, a new grassroots campaign and a big youth conference and commemoration event in Krakow and Auschwitz around August 2nd.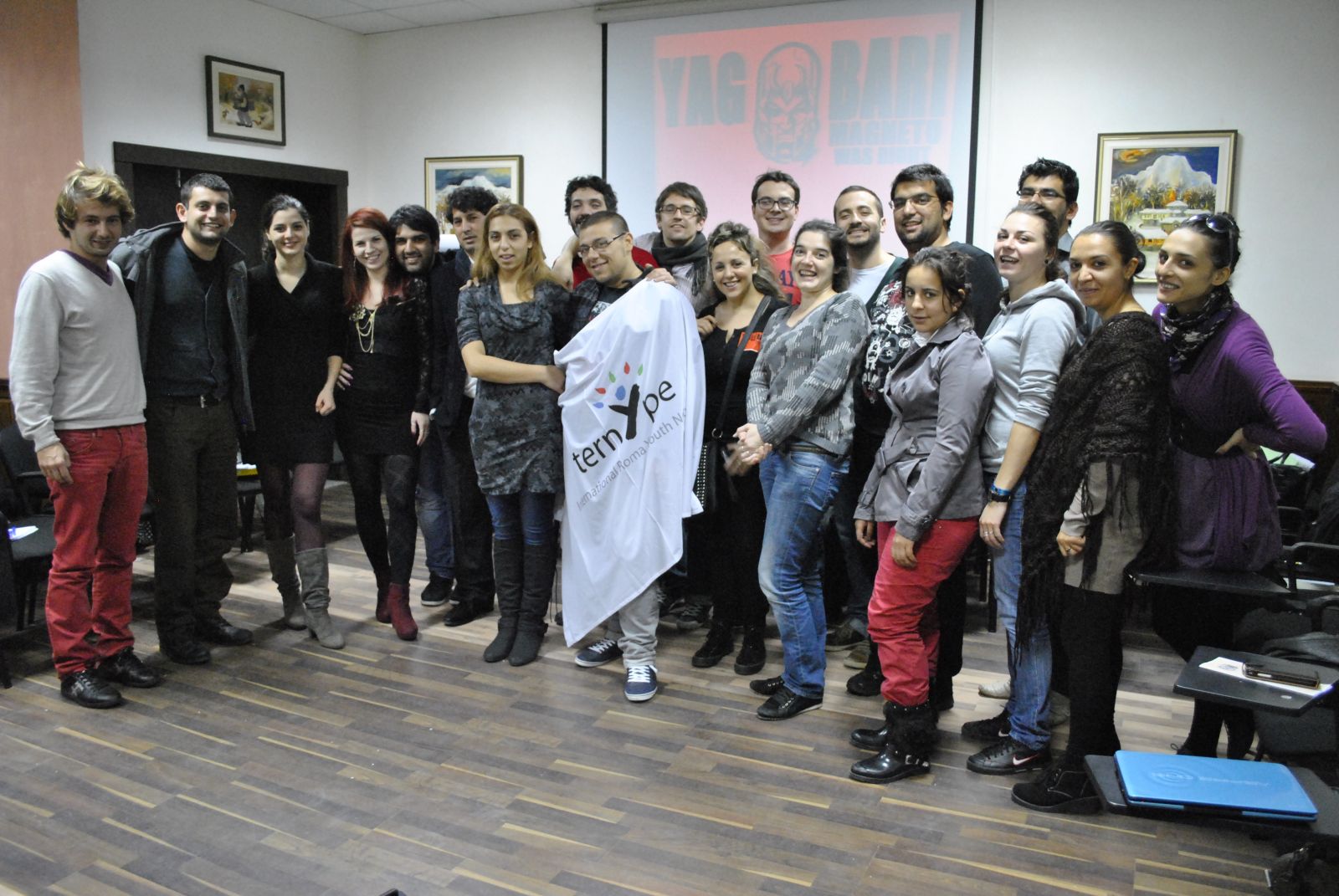 New potential partner and member organizations were present in the meeting as well. With a unanimous vote, the organization Yag Bari from Spain was accepted to become an associate member of ternYpe. Yag Bari shared their engagement how they mobilize Roma youth in Spain in local groups, and their revolutionary vision how they want to change the world.
On November 28th, YND organized a round table on social inclusion of Roma youth where ternype activists participated and presented the ternYpe perspective, vision and good practices of youth activism, participation and intercultural dialogue. In this round table the vice mayor of Blagoevgrad, as well as other governmental and civil society representatives of the region participated in the discussions on the topic "Participation of young people in social inclusion". 
Moreover, the meeting was part of a new ternYpe initiative based on a Grundtvig Learning Partnership (EU LLP), which allows the participating organizations from Bulgaria, Germany, Hungary, Italy and Slovakia to strengthen the capacity-building of youth leaders, young adults and youth organizations through international mobilities, training-courses, and sharing good experiences in adult education.
This networking meeting was hosted by YND (Youth Network for Development) with great success, and it was supported by Open Society Foundations – Youth Initiatives and Roma Initiatives, and by the Grundtvig program of the European Commission. 
We met in Blagoevgrad in a very nice old style hotel, not just to have a deep discussion about Roma youth issues, but also to get to know the local realities of young Roma, to come closer together as a network with fun and joy in a non-formal environment. In Simitli, the birth town of Youth Network for Development, we were warmly welcomed by the local municipality. The next networking meetings in 2013 will take place in Hungary and Macedonia.