6th ternYpe Networking meeting and General Assembly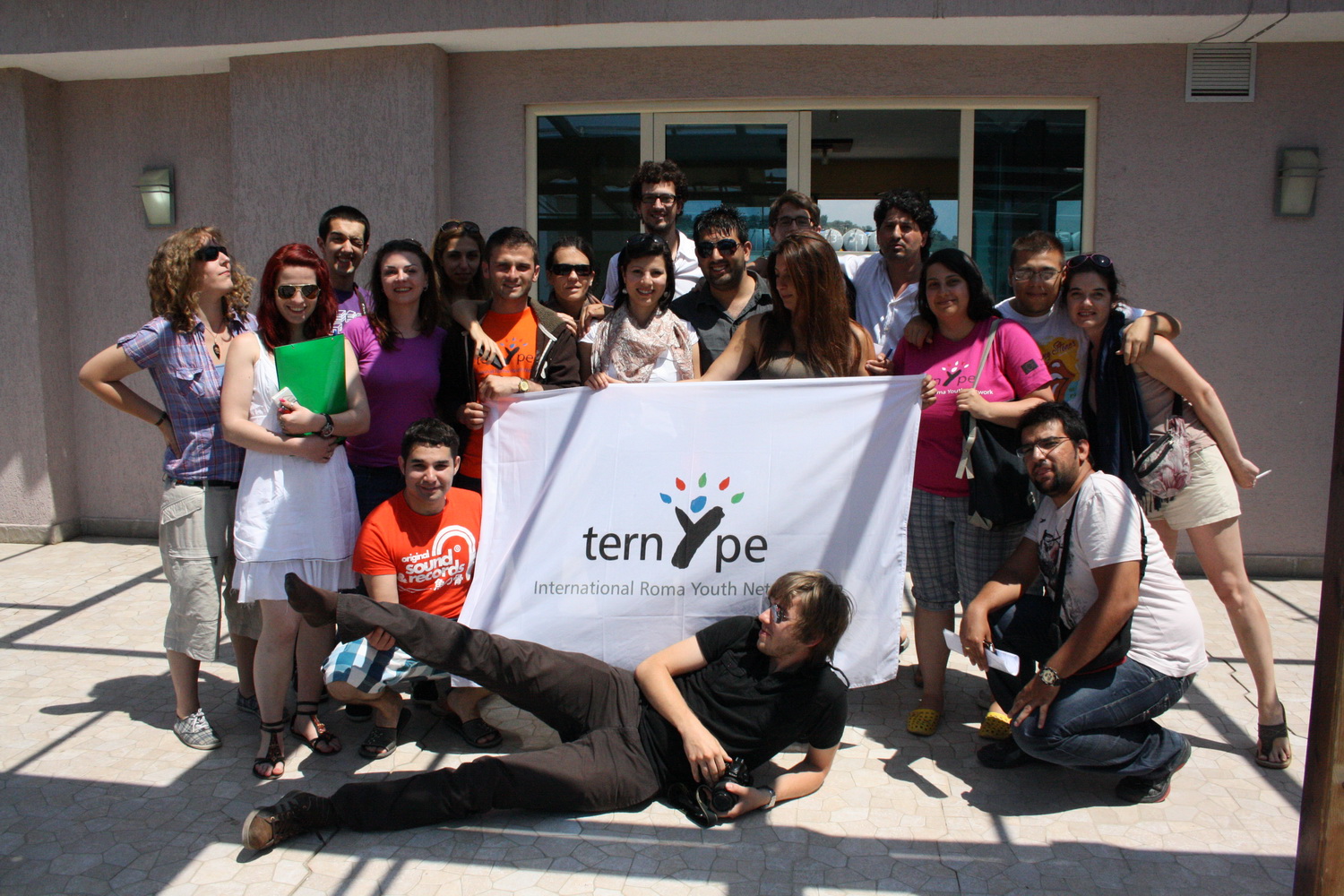 These days ternYpe - International Roma Youth Network has come together in Durres, Albania, for several days to reflect, to share experience, to discuss the internal development of the network, to discuss specific action plan which reflect ternYpe strategy and to meet with different stakeholders of different roma and youth related institutions. 25 youth leaders representing their organizations from 9 different ternYpe member countries discussed between each other and also with stakeholders the possibilities of further cooperation and actual issues regarding Roma youth movement.  
This year, Roma Active Albania take the auspices regarding organizing of ternYpe GA and they did it very well. We met in Durres in hotel next to the sea, not just have a deep discussion about roma youth policy, meet interesting stakeholders or chat about future of roma youth movement, but also have a fun, swim in the sea and strenghten our interpersonal relations in non formal enviroment.
We were proud to host there stakeholders from OSF Budapest, European Youth Forum, ERGO – European Roma Grassroots organization and SALTO – South East Europe. UNICEF, Roma Education Fund, UNDP and UNFPA were excused. We had fruitfull discussion, we shared with them our mission, strategy, values and important things regarding our vision of ternYpe and roma youth movement.  
The next  ternYpe GA will take place in Bulgaria.